March 2022 – CCA Global Capital Group's Tyra Jeffries explains why PE firms are outsourcing investor relations
While private equity firms have largely embraced the outsourcing model, when it comes to investor relations, that function has remained firmly in-house. And for good reason – a manager's relationships with its investors are intrinsic to its success and longevity.

But dig a little deeper and there are numerous reasons why some managers are adopting an outsourced investor relations model. We caught up with Tyra Jeffries, founder and CEO of CCA Global Capital Group.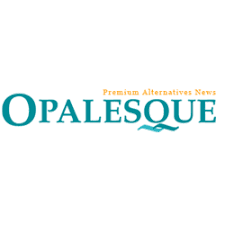 January 2021 – CreativeCap Advisors – the global asset management consulting firm – announces it will rebrand to CCA Global Capital Group. The rebrand centers on evolving the company's focus on offering bespoke outsourced solutions across investor relations, business development and sales for institutionally-minded and boutique investment companies.
In conjunction with the rebrand, the company is also excited to be officially joining Stonehaven, the award-winning fintech and fundraising platform, as an affiliate partner.
News Coverage | CreativeCap Advisors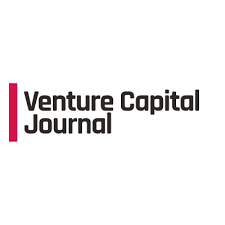 MENTIONED | Venture Capital Journal | September 2020
"How Emerging Managers Can Secure Fund Commitments Amid COVID-19"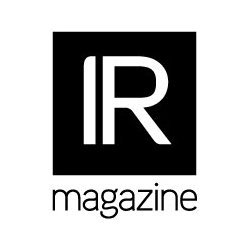 MENTIONED | IR Magazine | May 2020
Excerpt: "Speaking to IR Magazine, Tyra Jeffries, founder and CEO of CreativeCap Advisors, said the prevalence of IR roles on the buy-side is increasing. 'The role has grown to become more multi-dimensional, resulting from a developing need from asset managers to more competitively position their product,' she said."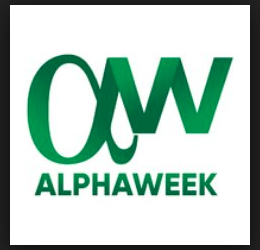 INTERVIEW | AlphaWeek | January 2019
"Exclusive Interview with Global Incubator Founder"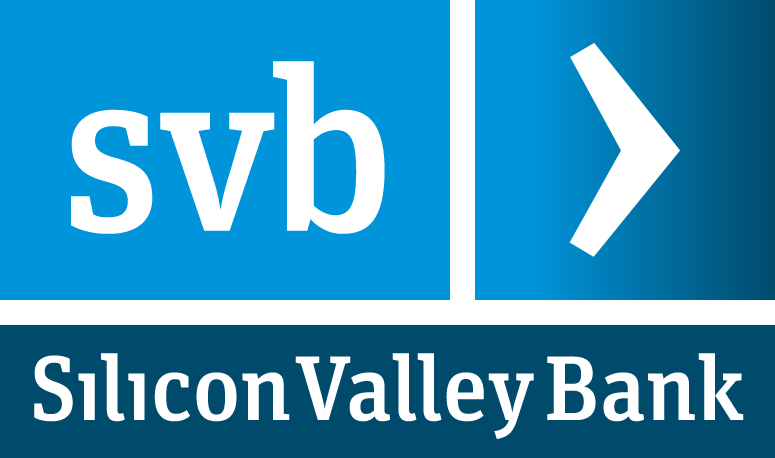 INTERVIEW | Silicon Valley Bank | July 2019
"Top Tips For Emerging Manager Fundraising"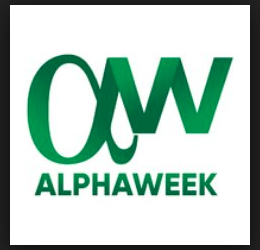 FEATURE | AlphaWeek | January 2019
"CreativeCap Advisors To Host Inaugural Virtual Pitch Day"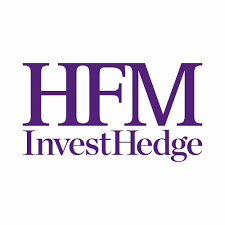 FEATURE | HFM InvestHedge | January 2019
"PAAMCO, NYC Comptroller, Aon line up to hear start-up pitches"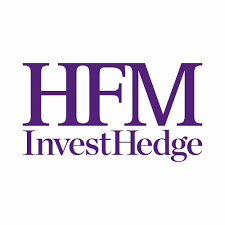 FEATURE | HFM InvestHedge | March 2019
"CreativeCap raises fees for emerging manager incubator"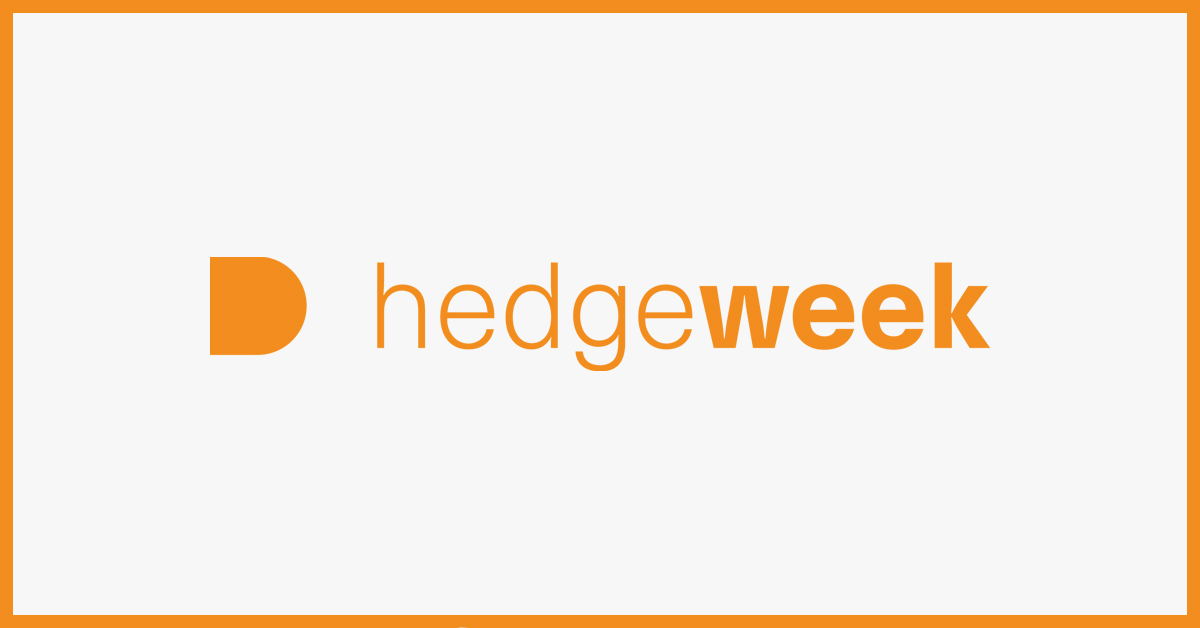 FEATURE | HedgeWeek | March 2019
"CreativeCap Advisors expands Global Emerging Manager Incubator Program Offering"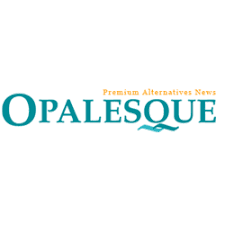 FEATURE | Opalesque NewManagers | October 2018
"CreativeCap Advisors announces inaugural class"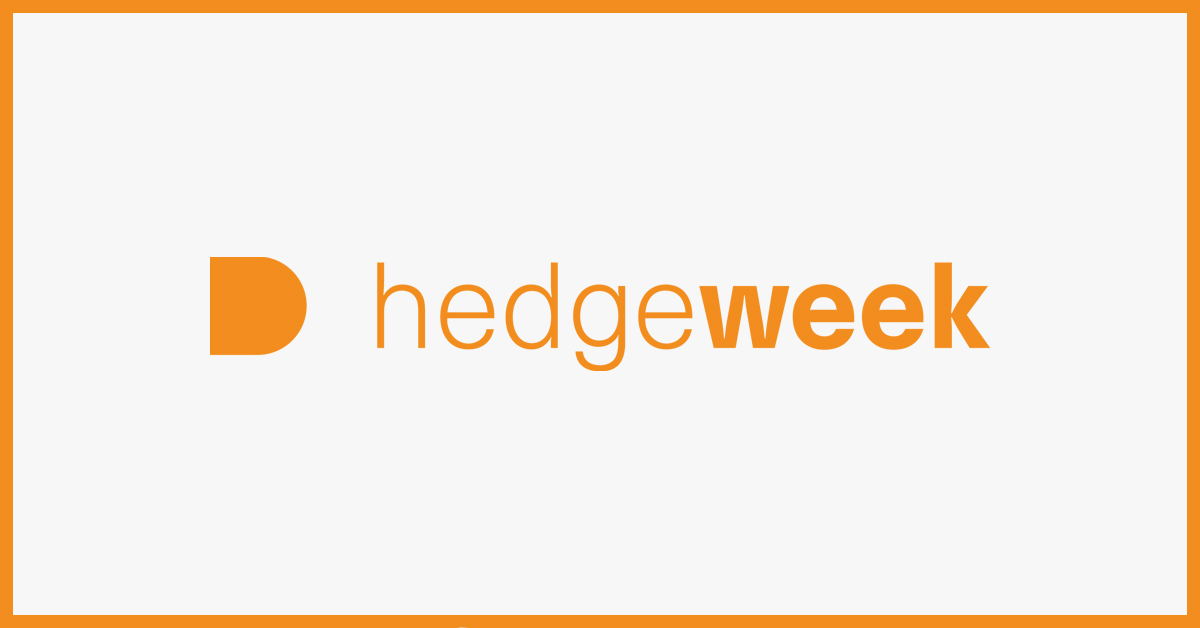 FEATURE | HedgeWeek | October 2018
"CreativeCap Advisors' Global Emerging Manager Incubator announces inaugural Fall 2018 Class"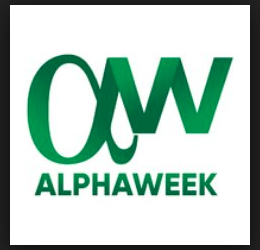 FEATURE | AlphaWeek | October 2018
"CreativeCap Advisors Finalises Emerging Manager Incubator Class"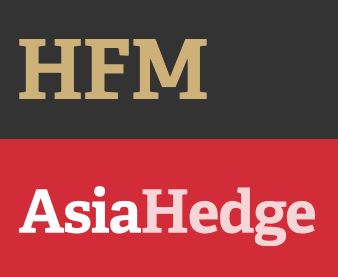 FEATURE | AsiaHedge | September 2018
"CreativeCap Advisors readies Emerging Manager Incubator"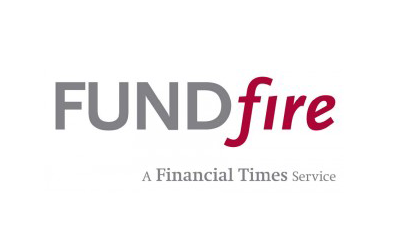 QUOTED | Financial Times' FUNDFIRE | August 2018
"Texas Employees, MassPRIM Open Doors to New Hedge Funds"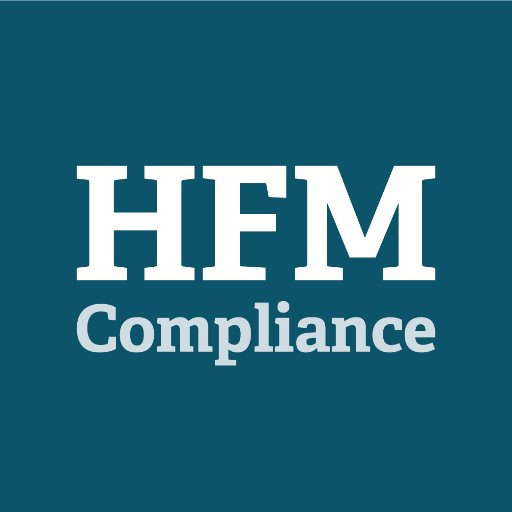 FEATURE | HFMCompliance | August 2018
"CreativeCap incubator adds Thompson Hine partner to mentor program"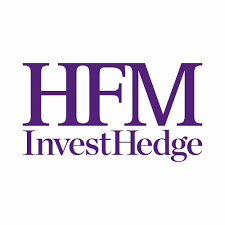 FEATURE | HFM InvestHedge | August 2018
"CreativeCap incubator adds Thompson Hine partner to mentor network"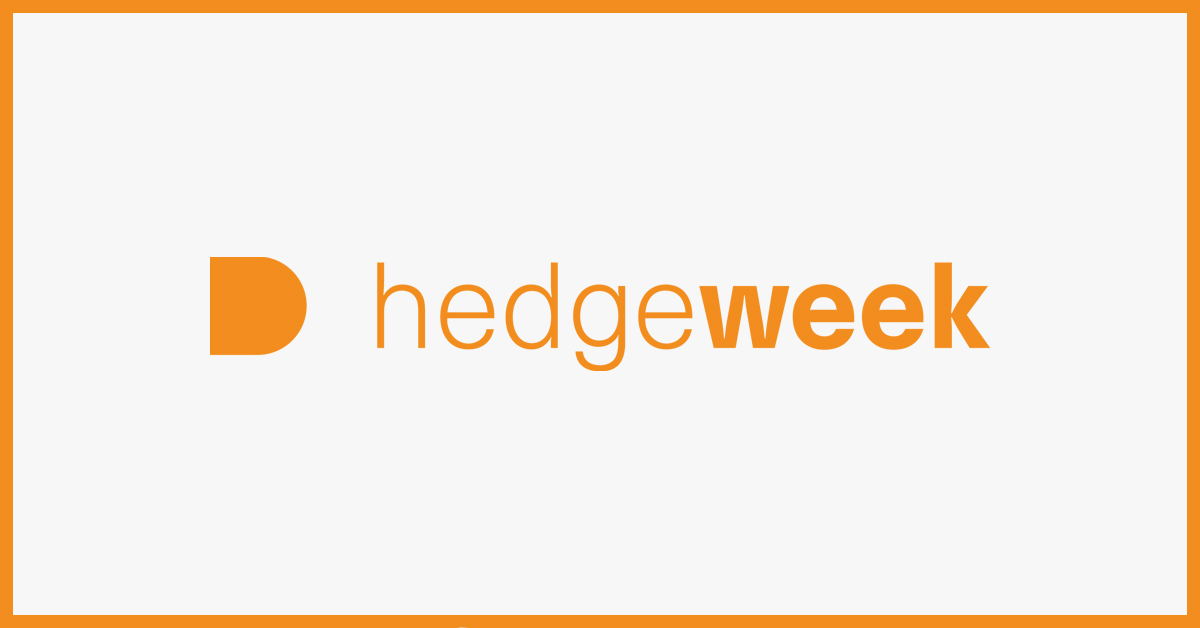 FEATURE | HedgeWeek | August 2018
"CreativeCap Advisors' Global Incubator adds to international mentor network"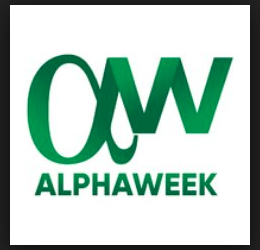 FEATURE | AlphaWeek | August 2018
"CreativeCap Advisors Adds Richard Heller To Mentor Network"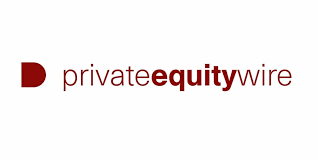 FEATURE | PrivateEquity Wire | August 2018
"CreativeCap Advisors' Global Incubator adds to international mentor network"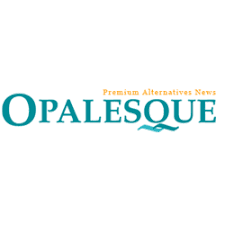 FEATURE | Opalesque NewManagers | August 2018
"CreativeCap Advisors appoints Richard Heller to international mentor network"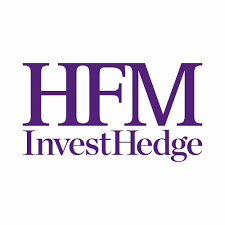 PUBLISHED INSIGHTS | HFM InvestHedge | August 2018
Guest Writer – "Outsourced IR: Managing The Rising Demands of Investors"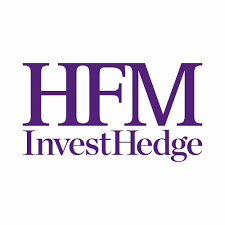 PUBLISHED INSIGHTS | HFM InvestHedge | August 2018
Guest Writer – "HFMWeek The Long View: Cracking the code: Getting on the radar of institutions"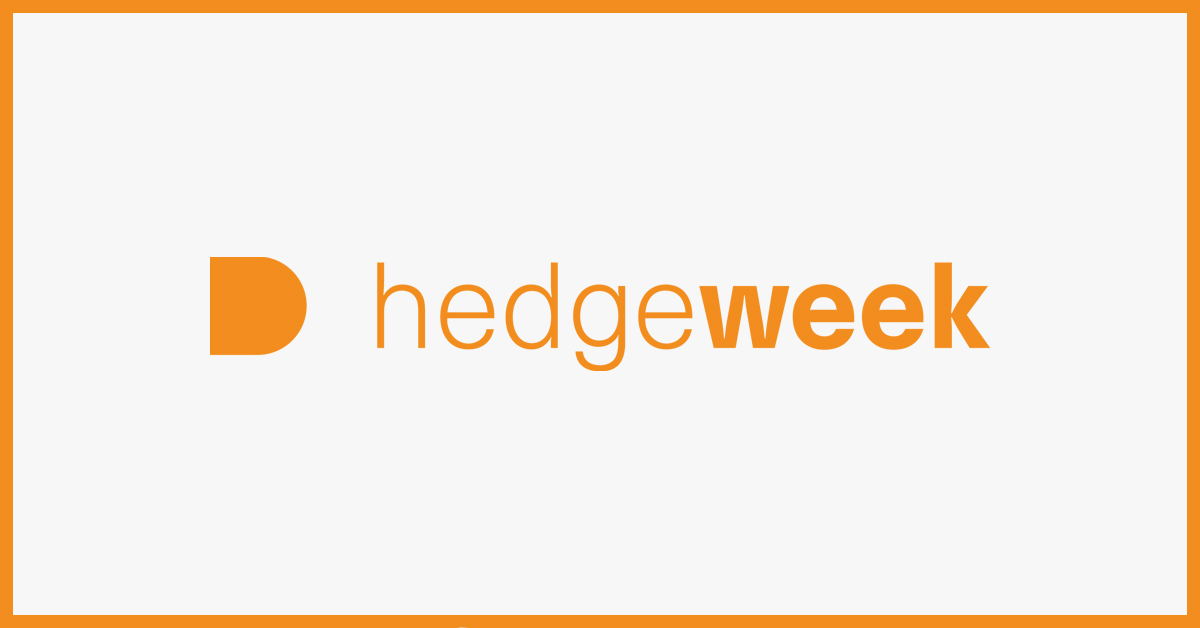 FEATURE | HedgeWeek | August 2018
"CreativeCap Advisors makes Emerging Manager Incubator advisory board appointment"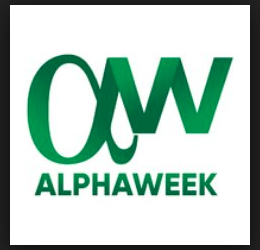 FEATURE | AlphaWeek | August 2018
"CreativeCap Advisors Expands Incubator Into Asia"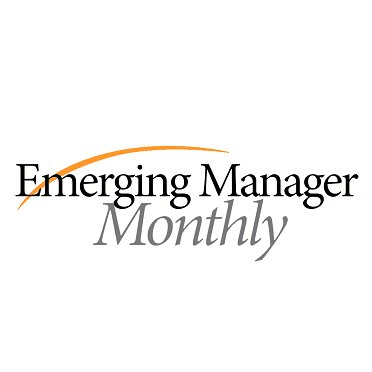 FEATURE | Emerging Manager Monthly | May 2018
"May 2018 Issue, pg. 15 – These managers have been getting passed over by investors for a variety of reasons and we want to give them the tools and resources to change that."

FEATURE | The Drawdown | April 2018
"Back to school: exploring an emerging manager incubator"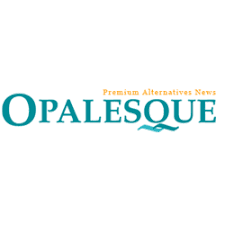 FEATURE | Opalesque NewManagers | April 2018
"CreativeCap Advisors launches emerging managers incubator"

FEATURE | CityWire USA | April 2018
"Chicago shop launches incubator for start-up PMs"